3 tags
YO EVERYONE I'm really happy for you and your moms and i'ma letchu finish your nice wishes but I have the best mom of all time, all time ya'll
10 tags
1 tag
h4ngingby4moment: Thad Castle is my spirit animal.
4 tags
I NEED THIS!
thewisconsinavenger: "One day, you're gonna have to make a choice. You have decide what kind of man you want to grow up to be. … Whoever that man is, good character or bad, is gonna change the world."  Man of Steel
12 tags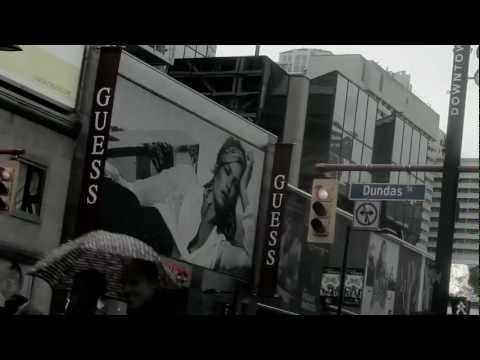 2 tags
3 tags
3 tags
6 tags
7 tags
7 tags
14 tags
6 tags
18 tags
"God knows your value; He sees your potential. You may not understand everything..."
–  Joel Osteen, Your Best Life Now: 7 Steps to Living at Your Full Potential (via littlemissawksome)
5 tags
4 tags
6 tags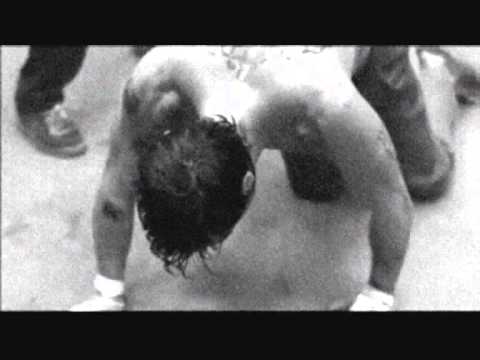 5 tags
7 tags
7 tags
12 tags
4 tags
8 tags
1 tag
7 tags
3 tags
5 tags
3 tags
11 tags
6 tags
8 tags
3 tags
11 tags
5 tags
8 tags
2 tags